Viljandi Folk Music Festival announces the line-up
XXX Viljandi Folk Music Festival "Let It Resound!" has already announced more than forty artists.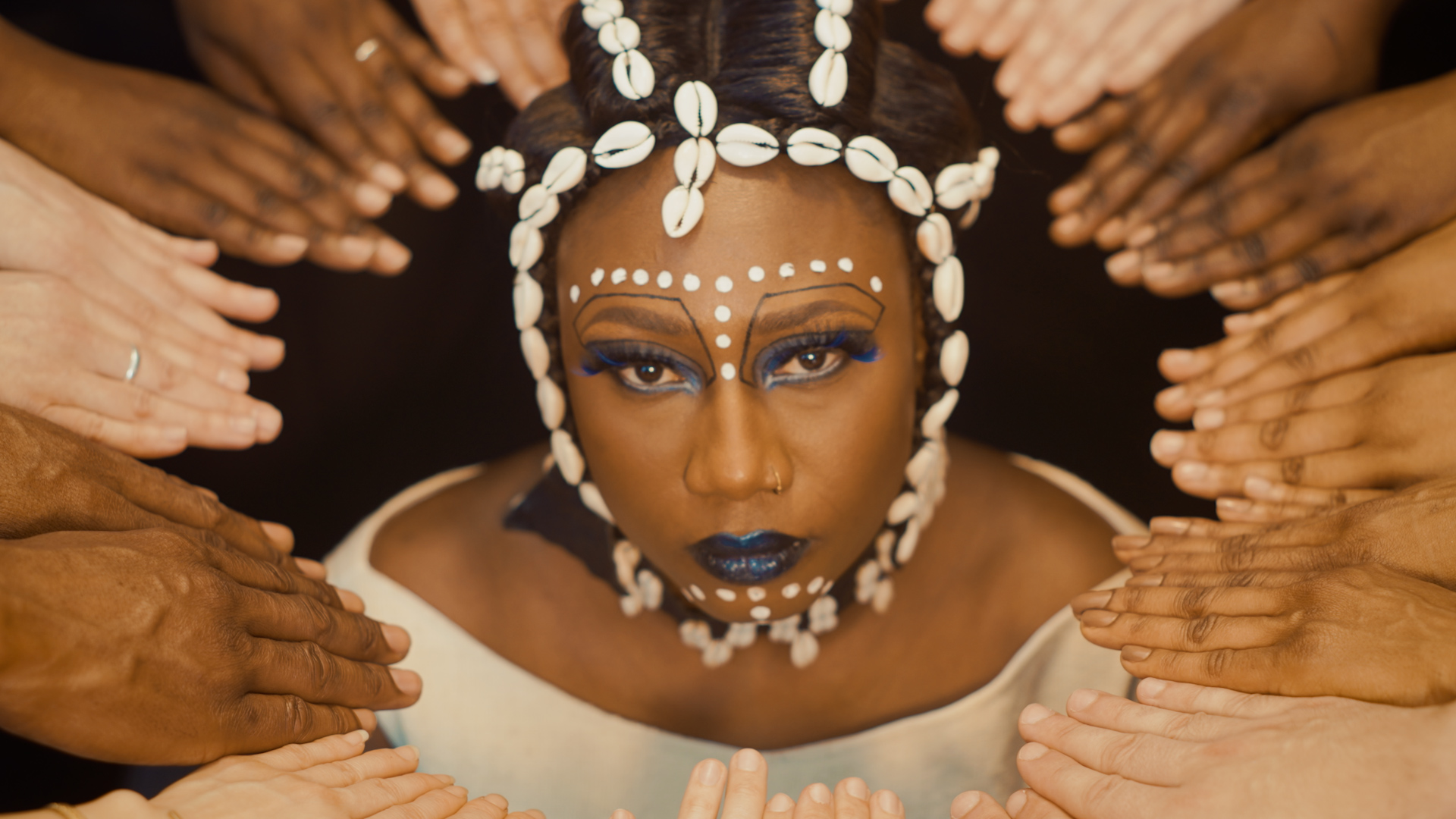 The line up includes legendary bands like Vägilased and Paabel, who will both give one exclusive concert to mark the festival's big birthday, Pärt Uusberg who arranges runo songs for mixed choir and string orchestra, Trad.Attack! with their fresh album, and Zetod who are celebrating their 20th anniversary.

This year's more exotic guests are Djely Tapa, a Malian singer-storyteller, El Khat, a group from Israel with their impressive range of self-made instruments, Tęgie Chłopy, a Polish folk music ensemble who keeps the local dance music traditions alive, Júlia Kozáková who presents her new album with some of the most renowned Roma musicians from Slovakia, and Flook, an English-Irish group of virtuosos, familiar to Viljandi Folk Music Festival audience from 15 years ago.

In addition to Estonian performers, XXX Viljandi Folk Music Festival presents artists from Georgia, Ireland and England, Israel, Canada, Greece, Latvia, Mali, Poland, Sweden, Slovakia, Finland, Denmark, Tibet and Hungary.

See you in Viljandi!