The Estonian Viljandi Folk Music Festival announced the whole program
The program of the Viljandi Folk Music Festival is available on the festival's website. Exciting foreign performers were added and concerts of 40 Estonian performers were announced. The program of authors' songs will be an innovation at this year's festival.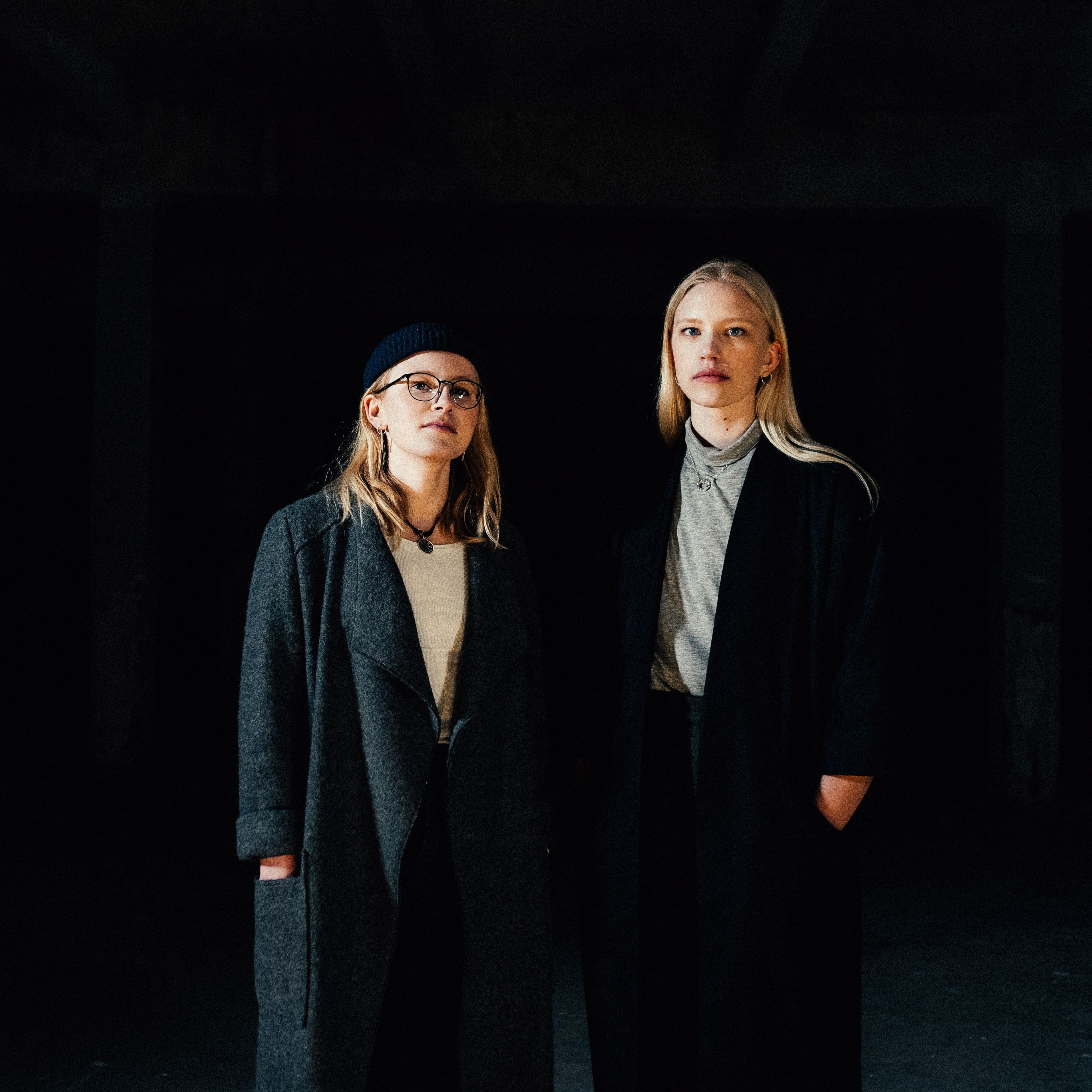 As to the words of Ando Kiviberg, the head of the festival, the primary purpose of this year's festival is to value the authors' work in the Estonian language. "In fact, every traditional story has an author. Some stories will remain with us for decades or even for centuries, or they will become a tradition," noted Kiviberg. "We discovered the impetus for creating such an authors' program last year thanks to Jaak Johanson's memorial concert. Jaak has been one of the brightest and most influential representatives of the Estonian authors' song culture and a true friend to the Viljandi Folk Music Festival. That is why we considered it very important to start a special program dedicated to the songs of the festival in honor of Jaak."
18 foreign and 40 Estonian performers will give a concert at the XXIX Viljandi Traditional Music Festival on the last weekend of July, followed by a night DJ program. Due to the theme of the festival, Roots and Treetops, young talents of traditional music are highlighted to celebrate the musical roots and to emphasize the role of a young talent as a promoter of tradition, returning to their roots in their repertoire, yet always bringing much-needed young energy.
The Viljandi Folk Music Festival presents quite a few ensembles, such as Hypnosis Negative, 6hunesseq, Cú, Mäeküla Chapel with Overpaid Renters, Harri Lindmets and Henrik Hinrikus, trio Katariin Raska, Ulvi Võsa and Sanskrit Shestha. There is a special program put together in honor of the 140th birthday of the legendary Kihnu violinist Jaan Palu. Runo songs from South Estonia and Saaremaa will be sung at the concert dedicated to the relationship between mothers and daughters–Celia Roose, Piret Päär, and Ene Salumäe created a program intertwined with organ, bagpipe, songs, and stories.
New foreign performers include Góbé from Hungary with crazy energy and a magnificent stage show, the dance trio Hecki from Austria, Polenta playing music in the Kaustinen region of Finland, Stringflip influenced by Nordic and Celtic traditions, the mandolin virtuoso Radim Zenki with Villu Talsi, and the charming singer and songwriter Rosa Cruz from Cuba.
The Estonian XXIX Viljandi Folk Music Festival will take place in Viljandi Castle Hills on July 28-31. The program of this year's festival features performers from Europe, Africa, Asia, and the Americas. Estonian performers will come up with amazing special projects and fresh ensembles. Please see the festival program HERE.