Get Set! Check Out How To Get Yourself A Festival Pass At The Best Price!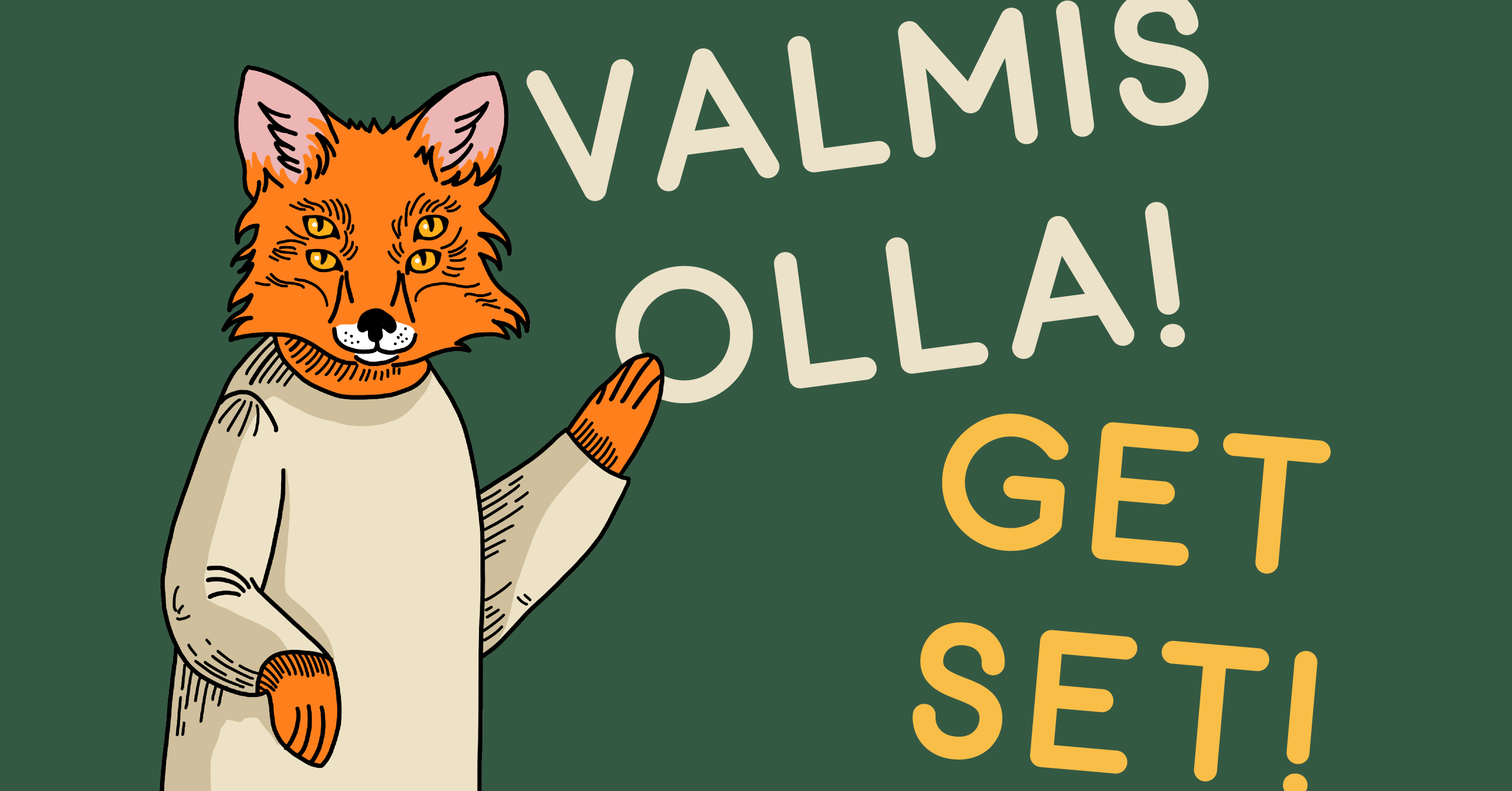 Like every year, Viljandi Folk Music Festival pass sales begin on the
1st of December at 10 a.m.
Passes will be available at Piletilevi online store and the whole reserve of passes will all be put on sale at once. Since 1
st
of December, it is possible to buy festival passes, day passes, youngster's passes and senior passes. Singles tickets will be available in June 2019 and area tickets can be bought during the festival.
Which pass to choose?
Here are some tips.
Festival pass
Festival pass is right for you if you want to visit as many concerts during four days as possible. Festival passes come in three different price classes and there's a fixed amount of passes in each class. The cheapest pass costs 65 €.
Day pass
You can visit the festival for one day only? In that case, the day pass is your best choice. Day pass is just like the festival pass but it is valid for only one day. If you go for the day pass, then make sure you buy it in advance, previous years have shown that they tend to sell out fast.
Youngster's pass
Viljandi Folk Music Festival is free for all the children aged 12 and under. If you're a
student aged 13–26 years
(included), then the youngster's pass is just for you. Youngster's pass lets you enjoy the whole festival programme and it costs 45 €.
Senior pass
If you are a
senior citizen aged 65 or over,
then the best choice is a senior pass which allows you to go to as many concerts as you like. The price of the senior pass is 50 €.
More information about all the passes on our
brand new website HERE.Get set, because the passes at the best price are limited!