Viljandi Folk Music Festival announced first artists
XXVIII Viljandi Folk Music Festival "In Harmony", taking place on 23rd-26th July in Viljandi, South-Estonia, is putting a special emphasis on musical accordance. First announced artists include examples of outstanding orchestra music, fusion of different genres and exceptional accordance with the audience. As always, the programme will present artists from both Estonia and abroad, well-known bands and special projects compiled for the festival.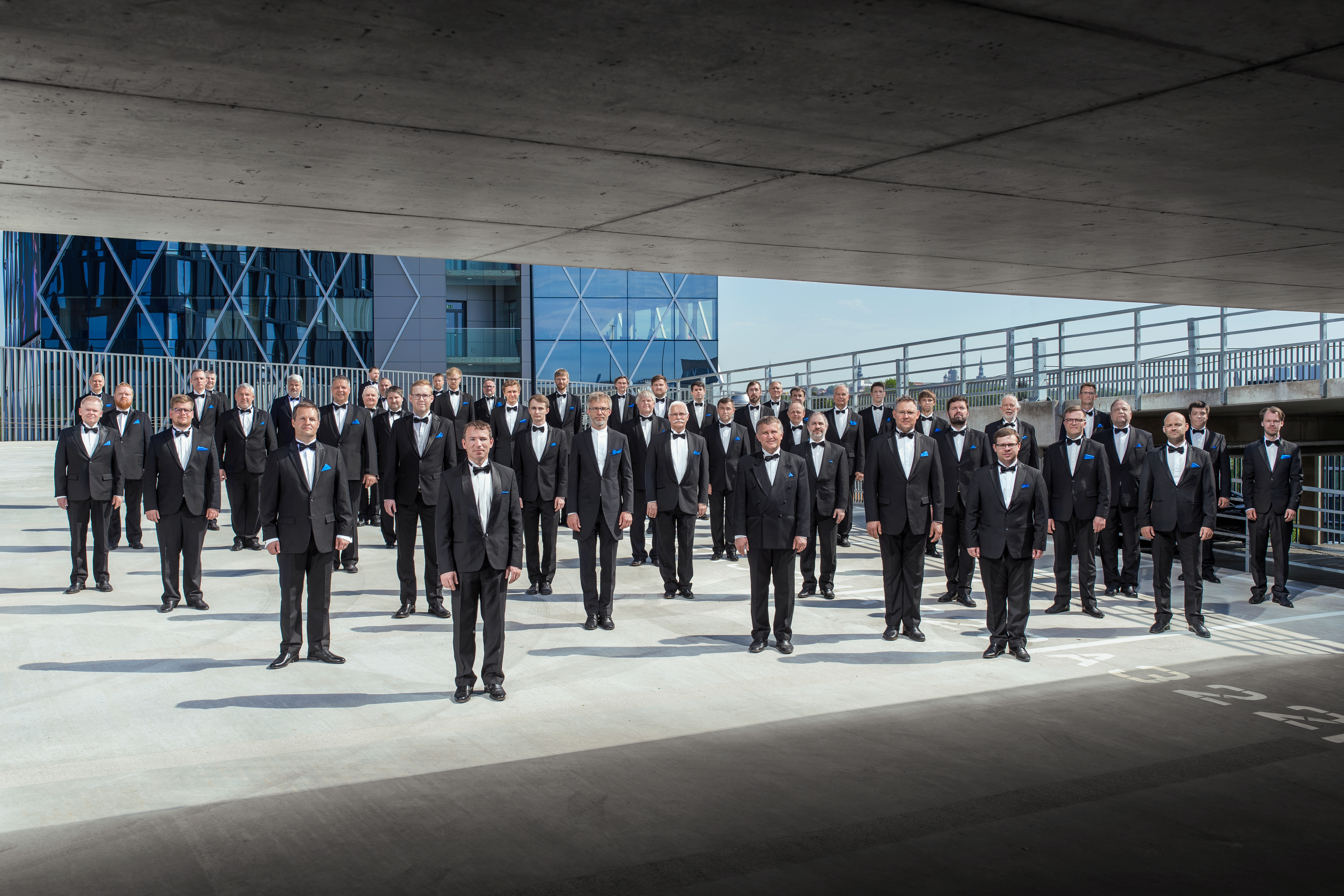 "The expectations of our regular festival audience grow higher by year and they would definitely not accept any mediocrity," says the head of the festival Ando Kiviberg about the programme of the festival, which takes place for the 27th time. "Our mission is to encourage and inspire people, to raise their interest and give them new horizons to explore. we are sure that all this can be done only with artistically and spiritually strong artists and captivating productions."
The winner of all the music awards in Estonia, neozombiepostfolk duo Puuluup plays with talharpas, electronics and free associations. Here's what Puuluup has to say to the folk music friends: "In 2020, we are going to have many gigs abroad so we'll have less concerts in Estonia. But naturally there is no way we could miss the big music ritual of Estonian summer - Viljandi Folk Music Festival!"
RegiRAM is a collaboration project involving Estonian National Male Choir (RAM), reknowned Estonian guitarist Robert Jürjendal and folk musicians Tuule Kann and Celia Roose as the lead singer. Tarmo Noormaa, head of programme of the festival: "RegiRAM combines the best of Estonian choir music and the pillar of our musical mother tongue - the runo song. The runo song is brought to modern day through Celia Roose's arrangements, who is experienced in both genres."
Duo Ruut, one of the newcomers on Estonian folk music scene that is gaining popularity rapidly, is a symbiosis of two good friends and musicians with different musical tastes and backgrounds. Ann-Lisett Rebane and Katariina Kivi are coming to the festival with new tunes from their fresh debut album "Tuule sõnad" (Words of the wind). "A whole album full of tunes is now a wrap and it leaves us free to create new tunes," say young musicians. "So we are not planning to rest on our laurels, we are already making new music that you can hear in the summer, alongside old favourites."
Catchy Balkan party vibe will be provided by Marko Markovic Brass Band, which according to the programme manager of the festival, Tarmo Noormaa is one of the best examples of Serbian gypsy wind instrument music. Marko Markovic formed his own orchestra in 2016. He learned to play alongside his father, the legendary trumpet king Boban Markovic, whose music is well-known from the movies of Emir Kusturica.
One of the most appreciated and soulful voices on the European world music scene Maria Mazzotta from Southern Italy, represents the tradition of tarantella and achieves perfect harmony and accordance with the audience through her songs. She is coming to Viljandi with Bruno Galeone, an accordion virtuoso from Madagascar.
Traditional Celtic sounds will be brought to the festival by
Ímar
, a highly celebrated conqueror of music charts and a legendary live band from Scotland. Programme manager Tarmo Noormaa says that the group, whose performance has been long anticipated by Estonian audience, carries the camaraderie and zest for life of Glasgow's celebrated session scene and stands out for its remarkable technical prowess.