Viljandi Folk Music Festival will take place with less restrictions than planned
On June 28th, the regulations of restrictions to public events in Estonia were relieved. Due to that, the 28th Viljandi Folk Music Festival can take place with a lot less restrictions than planned beforehand. Since the expected audience numbers will be up to 5000 people per day, visitors are not required to present proof of COVID recovery or vaccination nor tested on the spot.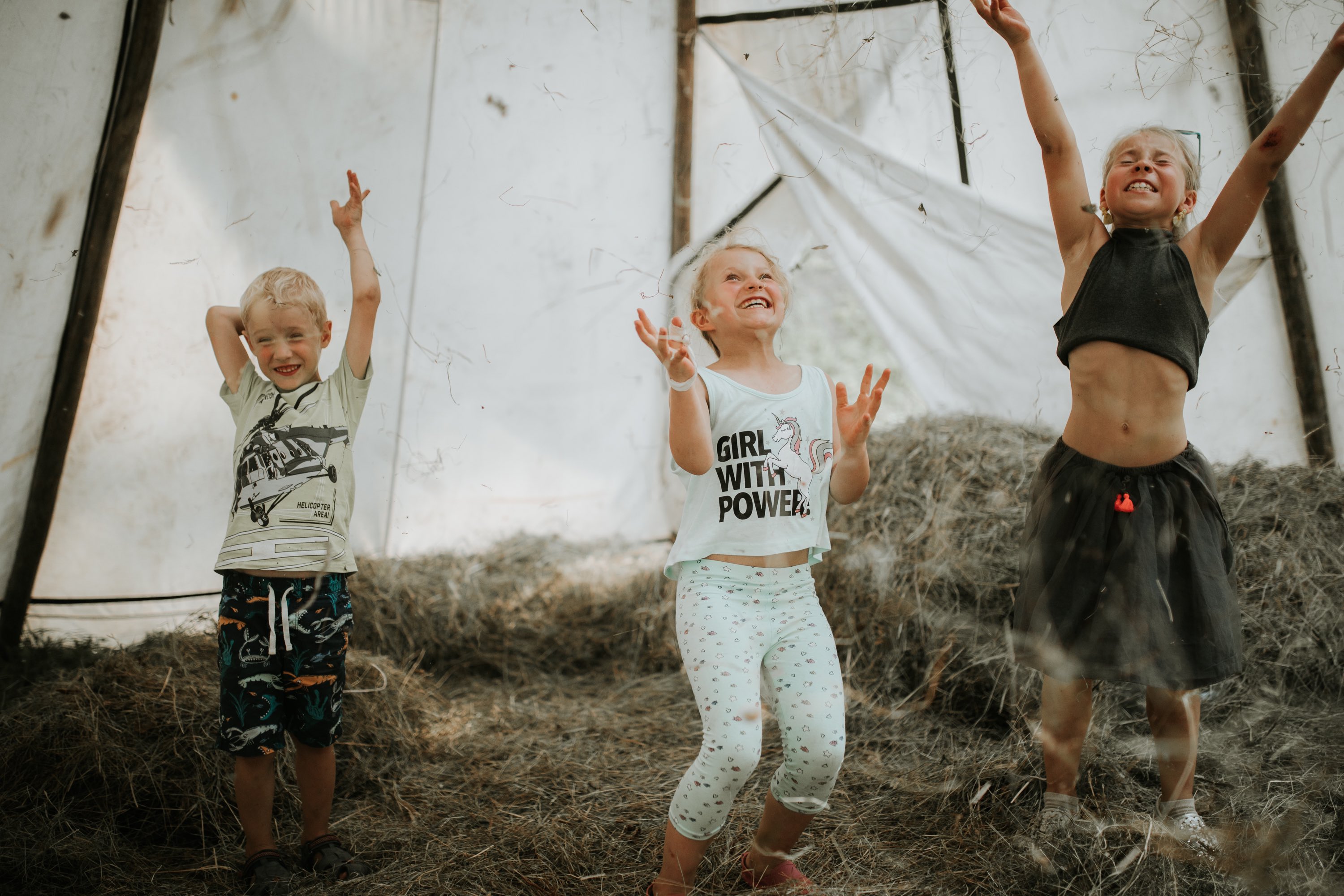 Head of the festival, Ando Kiviberg, is glad about the improved health situation, but emphasizes the responsibility of the organizers in creating safe environment during the event. "The less restricted rules we have for summer events, the easier and more comfortable it is for the audience. Nevertheless, as organizers, we must guarantee maximum safety also in more liberal circumstances," says Kiviberg. Therefore it is possible to enter the festival area from several different entrances, as well as there is enough space to keep distance. Possibilities for washing and disinfecting hands are also created and several other safety measures are taken into action.
Kiviberg underlines that this summer, only festival passes or day passes enable access to the event. "At the moment, we are not planning to sell single tickets to single concerts, due to the necessity to keep the audience limit of 5000 people," he comments. Limited numbers of four day festival passes and day passes are still available right now. "Four days, four stages, approximately 60 concerts by more than 50 artists from Estonia and abroad," Kiviberg names some reasons to come to Viljandi castle hills to enjoy great music and friendly ambiance on July 22-25.
The foreign artists will include musicians from Italy, Ireland, Hungary, Finland, Denmark, Belgium and Georgia. What comes to Estonian folk artists, the heavy artillery, new and surprising musicians, as well as special projects compiled specially for the Viljandi Folk Music Festival are on the menu. For example, "NÖEP goes folk" (NÖEP being the beloved electronical indie-pop-dance project of Andres Kõpper) and joint concert of Metsatöll and Riffarrica. For the first time, Estonian singer Kärt Johanson and Seán Garvey, who sings in old traditional Irish style, will perform together.
The list of artists by day is available at the
festival homepage
, more detailed programme with times will be published on July 5th.
28th Viljandi Folk Music Festival will take place on July 22-25, 2021. This year´s topic is "In harmony". Festival venues are first Kirsimägi (previously picnic area), second Kirsmägi, Kaevumägi and Estonian Traditional Music Centre.
Festival four day passes, youth passes, senior passes and day passes are available at festival
home page
and
Ticketer
.
NB! Accreditation of journalists and photographers is open until July 16th.