World-class folk musicians and storytellers from England, Hungary and China to perform in Viljandi this summer
Viljandi Folk Music Festival announced another ten artists of this year's festival, themed "Sounds good!". New additions include Sam Lee from England, storyteller András Berecz, the living legend of Hungarian dance house movement, Choor from Mongolia,Trip from Scotland and many well-known and loved artists from Estonia.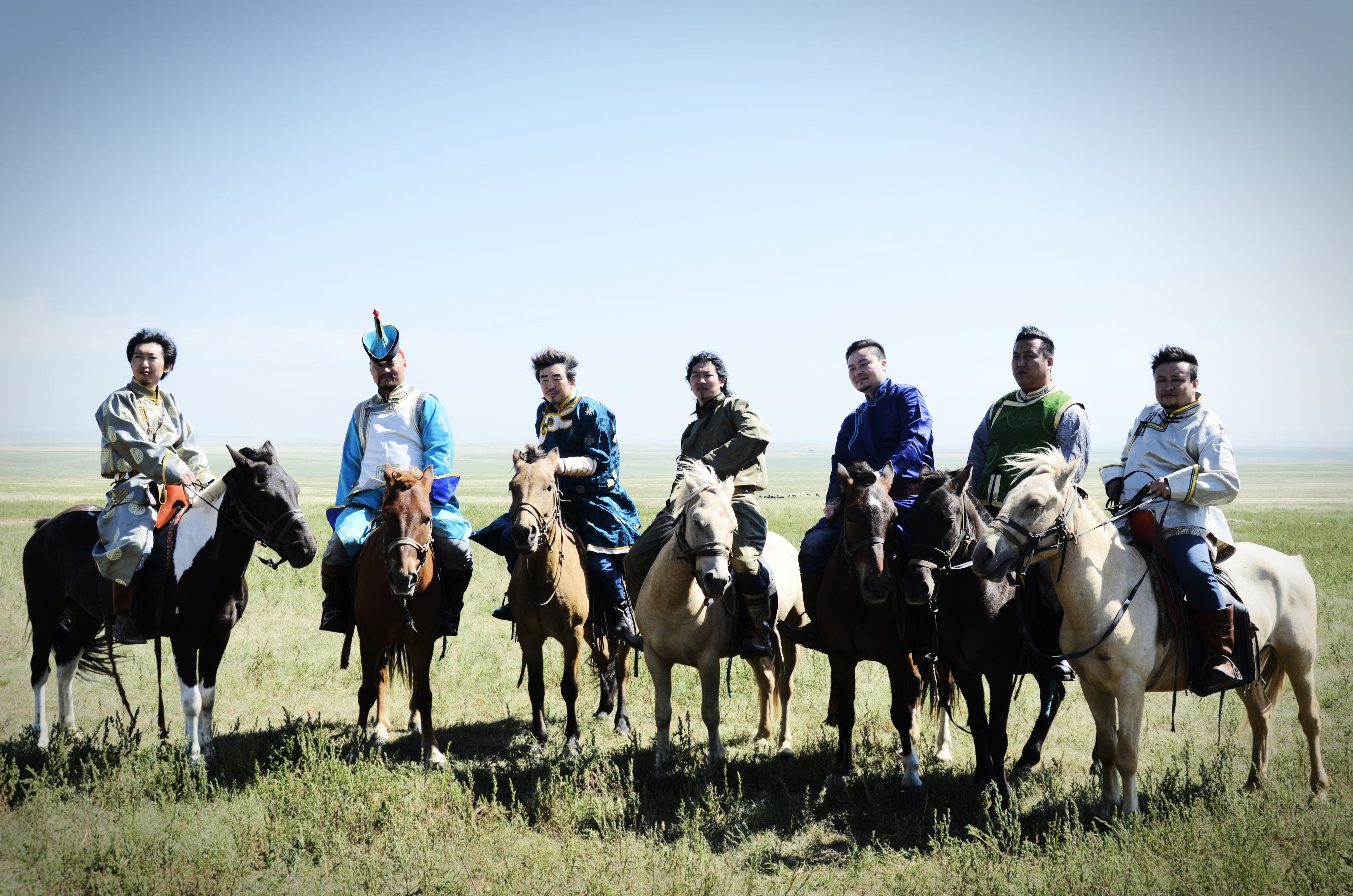 "I am truly delighted that we have once again managed to invite so exceptional and wonderful musicians and storytellers to Viljandi in the end of July," says Ando Kiviberg, the head of the festival, about the freshly announced artists. "There's often an exciting event or experience behind each folk tale or tune and this year our audience has a chance to find out more about them."
Folk musician and song collector Sam Lee is one of the most innovative folk singers of UK at the moment. " He's a musician who's requested by the most acclaimed international folk and world music festivals and highly decorated by renowned music critics, so we are especially lucky to have him in Viljandi this summer," Tarmo Noormaa, festival programme manager, says happily.
How to cheer up our careworn fellow beings? András Berecz knows that the answer lies in music and storytelling. "Viljandi Folk Music Festival subscribes to that idea 100% and that is why András Berecz ideally fits this year's theme "Sounds good!"," says Tarmo Noormaa. "I really recommend you to come and see him perform, because he's a phenomenal master of the authentic and powerful style of the archaic Hungarian traditional singing and storytelling practice."
Ensemble Choor, based in Peking, brings to the festival a profound musical sensibility of Mongolian vast grasslands, combining the archaic Mongolian musical heritage with the fresh sound of Mongolian younger generation of musicians.
Traditional melodies from the whole Celtic diaspora intertwine with self-penned tunes in the music of Trip, a group from Glasgow, to produce a powerful, driven and distinctive sound. All the members of the band are also at the forefront of the innovative movement of young traditional musicians on the Glasgow scene.
Many of the Estonian artists, announced today, have won important music awards or entered notable Estonian music competitions. "For example, we are glad to welcome Duo Ruut, the winner of Young Folk Band Competition 2018 and Estonian Band Award 2018," comments Tarmo Noormaa. Cätlin Mägi and Jaan Pehk brought refreshing folk music vibes to Eesti Laul 2019 (a songwriting competition to select Estonian national entry to the Eurovision Song Contest). Puuluup triumphed at last year's traditional music awards Etnokulp and also won the award for the best Ethno/Folk Album of the Year at Estonian Music Awards 2018. In addition to aforementioned artists, new names in the lineup include beloved artists Ro:Toro, Nikns Suns and Silver Sepp.
Viljandi Folk Music Festival takes place on 25-28th of July 2019 in castle hills and town centre of Viljandi. More information www.viljandifolk.ee