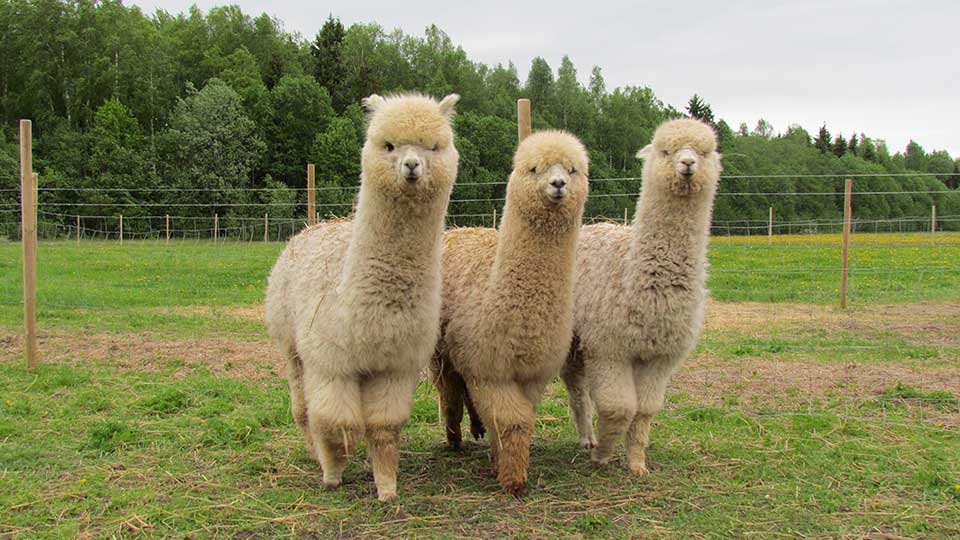 It's a beautiful sandy beach with a viewing platform. Come and challenge yourself at the adventure park with six different obstacle courses, play discgolf on the 18-hole course or golf at Valgeranna Golf Club.


The farm is located at Kännu Farm in Are parish. It's the largest alpaca farm in Estonia. In addition to alpacas, you can also see pygmy goats, angora rabbits, miniature sheep and chicken.


Kihnu Island
Kihnu is the largest island in the Gulf of Livonia and it's becoming ever more popular. They hold theatre performances, open garden days and concerts. The perfect means of transport on the island is the bike but we advise booking it in advance to avoid disappointment.


The theme park is located around 13 km from the centre of Pärnu. They have over 100 different Lotte-related attractions and themed houses. They also have their own beach, obstacle course, restaurant and souvenir shop.